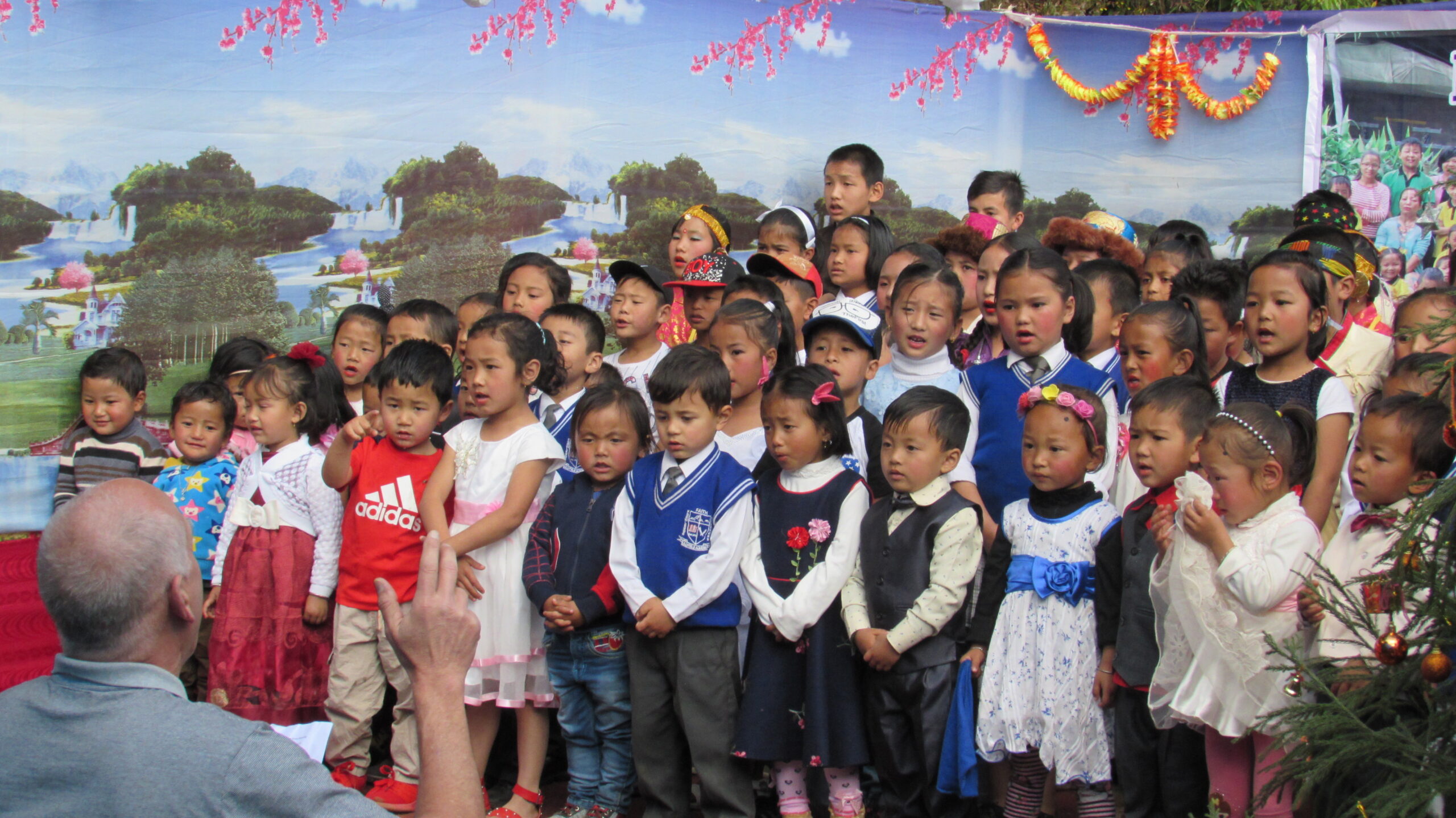 Lillyfield Academy
Lillyfield Academy is a primary school situated in the beautiful hills of Anden, Sombaria, West Sikkim.
learn more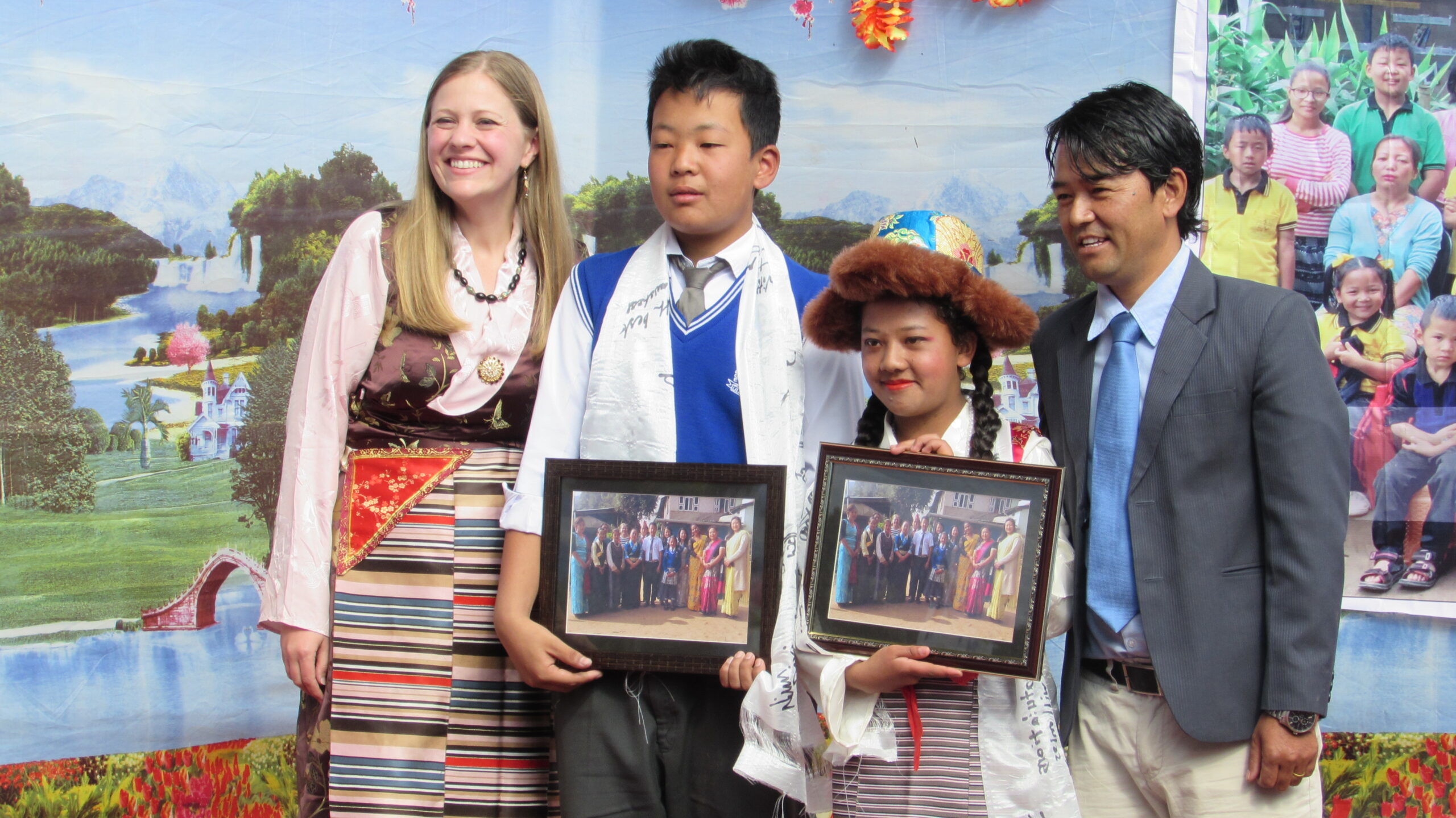 Unique Environment
Inspired by both our local Sikkim Himalayan environment and the American heritage of one of the founders, Lillyfield Academy offers unique educational and cultural opportunities available nowhere else in the area.
learn more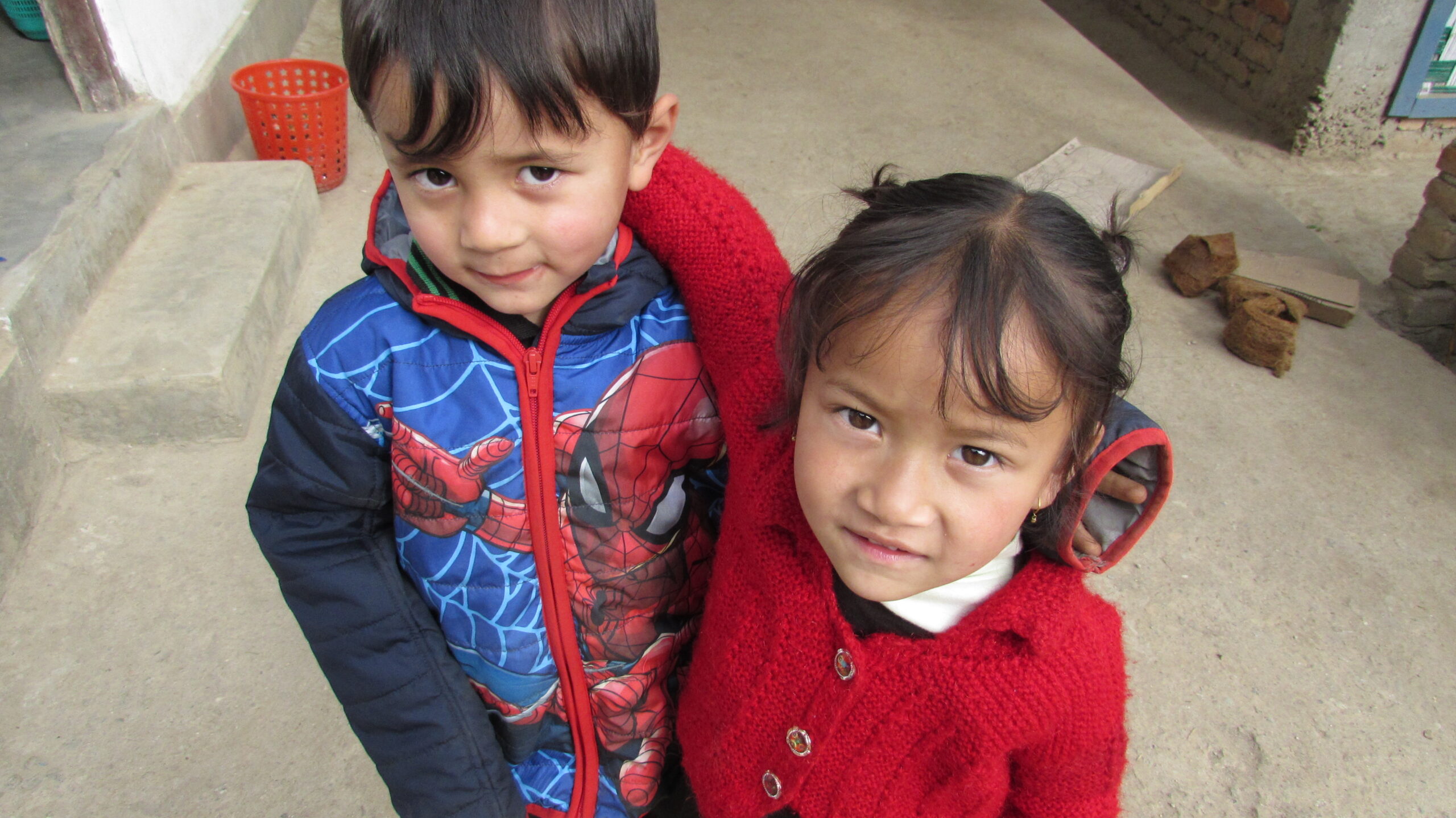 Learning Together
At Lillyfield Academy, you'll join a nurturing and collaborative community where students of all backgrounds champion and support each other.
learn more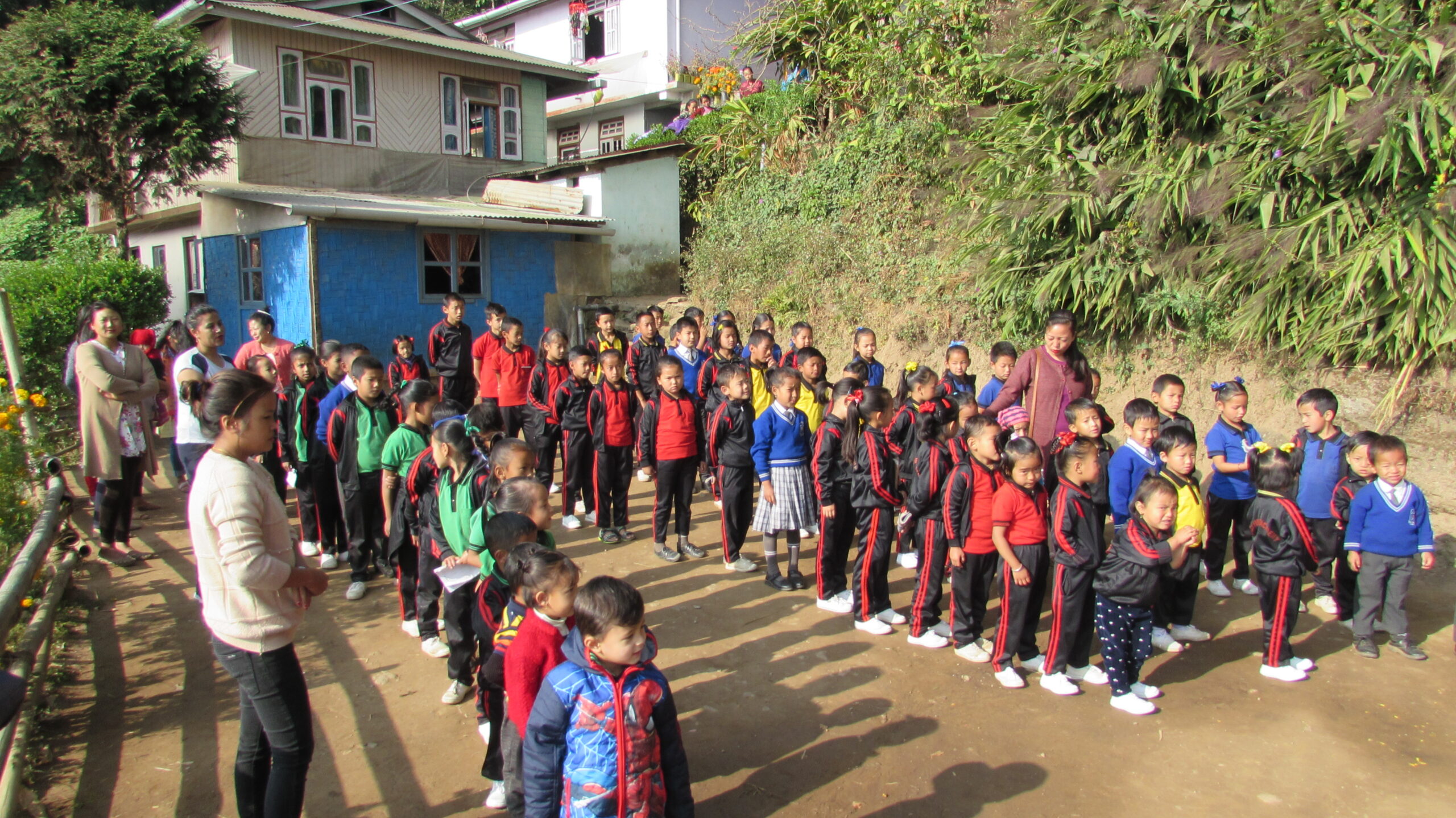 Educating Leaders of Character
The first steps represent an exciting time and Lillyfield Academy is where a lifetime of learning begins.
learn more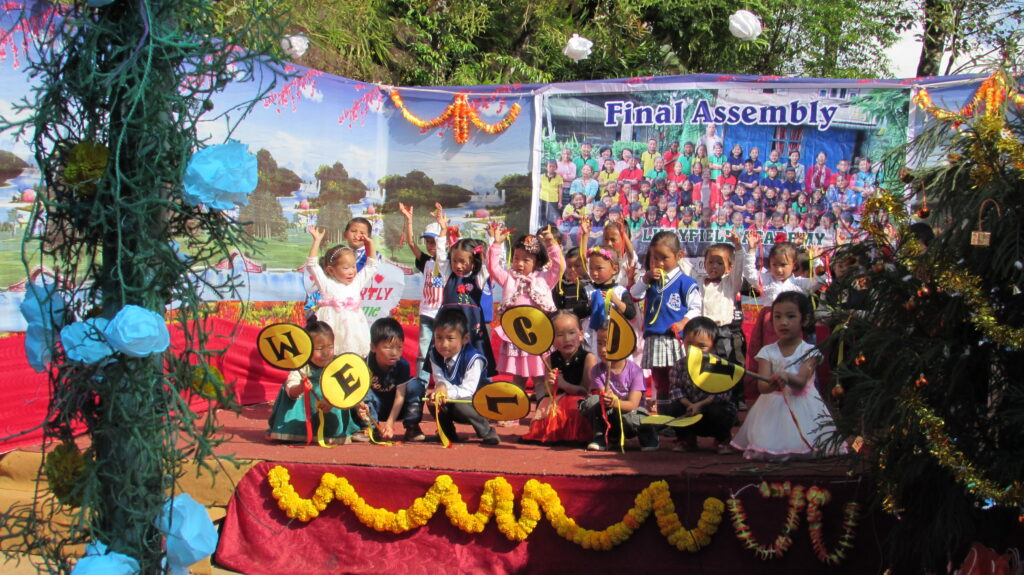 [metaslider id="97″]